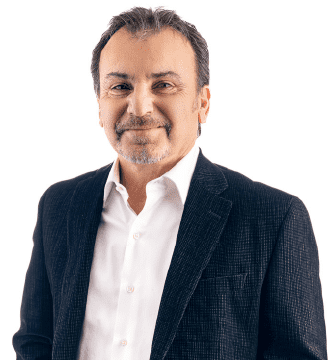 A high energy, passionate and forward-thinking leader, Peter is a seasoned and well-respected professional who combines strong business and project management expertise with a deep understanding of the nuances of the ever-changing telecommunications industry and its regulations. With more than 40 years-experience, he is a proven leader who is passionate about building a cohesive, performance-driven culture whose core mandate is service-excellence, innovation and safety.
Peter's focus is on building long-term relationships and delivering innovative and bespoke solutions to his customers. He is well-respected within the industry for his deep knowledge and solutions-oriented approach to large-scale initiatives. He is particularly proud of his long-term relationship with Bell Canada and Sentrex's role in helping to design, build, splice and delivery fibre networks to residential homes across the province. 
In his role as President, Peter presides over all aspects of Sentrex, providing strategic oversight and guidance, ensuring the execution of the company's long-term vision to be the preeminent partner to Ontario telecommunications companies as they grow and expand their operations. He focuses on developing meaningful, industry-wide relationships with clients, contractors and other industry professionals. 
A strong believer in giving back to the community, Peter is passionate about helping those in need and has been a generous supporter of the Humber River Hospital over the years. 
Peter and his family enjoy spending time outdoors, relaxing at the cottage, fishing and snowmobiling.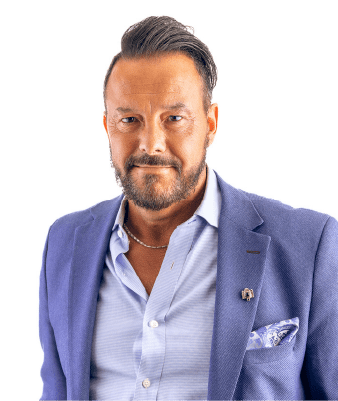 Vice President, Sales & Business Development
Tony is a core member of the Sentrex leadership team, whose primary focus is on corporate growth and building long-term relationships with clients. 
A decisive, outgoing leader, Tony has been working alongside Peter for over 20 years, building cross-functional teams with a focus on delivering an exceptional client experience that goes above and beyond expectations. At the heart of all interactions, is a strong belief in the power of teamwork, integrity and a commitment to excellence. Tony is well-versed in the complexities of network infrastructure development, telecommunications, negotiation and people management.
Tony and his family are active in the community, volunteering with local organizations and proud supporters of Sick Kids Hospital and the Heart and Stroke Foundation. 
When not at work, Tony enjoys staying active by playing golf, soccer and running. He and his family enjoy watching the latest movies and live Formula One races.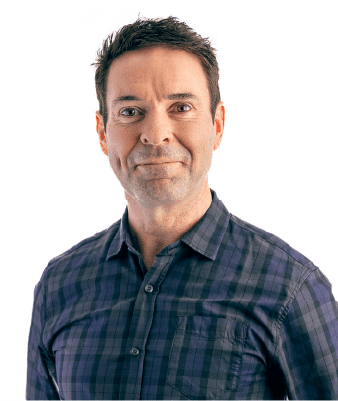 Chris is a long-time member of the Sentrex family, having worked with the firm for more than 30 years. His specialty is managing significant infrastructure projects, delivering them on time and under budget. He achieves this by executing well-planned strategies with a strong focus on best practices, tight project management and service excellence. Chris thrives on challenges and actively seeks to stay up to date on the latest best practices and innovations in order to integrate them into projects. A well-respected leader, he has a comprehensive understanding of the unique nuances of the industry and is regularly called up to assist with the most complex of cases.
When not at work, Chris enjoys spending time outdoors, cycling, hiking and camping with his wife and daughter.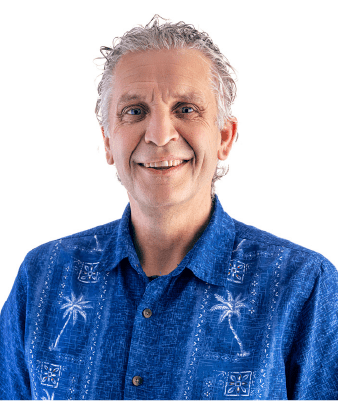 General Manager, Sentrex West
Rob has more than 30 years' experience in the construction and telecommunications industry and oversees Sentrex's Burlington location. A trustworthy and approachable leader, he is well-respected for his diligence and careful management of all aspects of the site's operation. Rob's deep understanding of construction and operations makes him a valuable resource to team members and clients alike, and he enjoys sharing his knowledge with others. He believes in safety first and customer service excellence, and goes out of his way to ensure both are top priorities in all initiatives. 
When not at work, Rob and his wife are active members of their church. They enjoy foster parenting newborn babies and giving back to the community.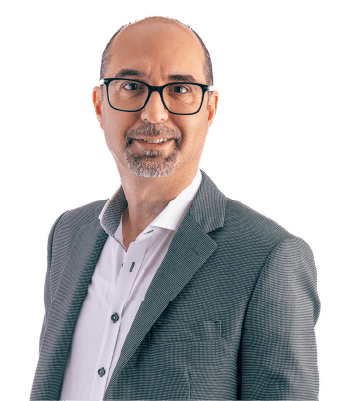 Director, Design and Engineering
Paolo is a highly experienced and well-versed in the design and development of custom telecommunications networks that employ the latest technological innovations. He over sees the design team and ensures all plans meet the approving authority requirements, from municipal to hydro, conservation and 3rd party regulations. A forward-thinking leader, Paolo helped establish network drawing submission standards that have subsequently been adopted by multiple Ontario municipalities. With over 25 years' experience in the field, he is a key member of the team, helping to devise custom solutions to complex network requirements and the ever-changing regulatory environment. His motto is "In life, whatever you choose to do, ensure you do it to the best of your ability."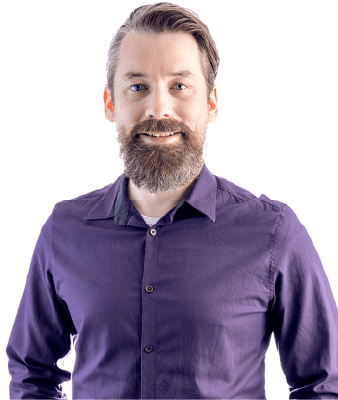 A talented project manager, with in-depth expertise in telecommunications network infrastructure builds, Peter is an integral member of the Sentrex team, overseeing many large initiatives across the province. A decisive problem-solver, Peter enjoys leading his teams from the early stages through to completion of projects, on time and on budget. Recent accomplishments include playing a lead role in helping to establish Sentrex's Orillia location and overseeing Bell Canada's FTTH overbuild of Toronto and Orillia/Simcoe County. 
When not at work, Peter enjoys running outdoors and keeping fit. He and his wife are excitedly looking forward to the birth of their first child.