EXCELLENCE.
QUALITY.
RELIABILITY.
SENTREX COMMUNICATIONS –
YOUR NETWORK DEVELOPMENT PARTNER
Sentrex Communications is one of Ontario's largest integrated providers of high performance wireless and wired telecommunications infrastructure solutions.
We focus on delivering the very best in network architecture, construction, installation and maintenance to Canada's leading cellular, broadband, digital data organizations. As a partner to leading Canadian telcos, such as Bell Canada, Cogeco and Telus, our fibre installation contractors are experts in the construction and deployment of fibre infrastructure across all types of terrain.
Having installed more than 4.5 million metres of fibre optic cable infrastructure across Ontario, we have deep experience in all areas of network architecture, construction, installation, operations and maintenance.  Whether your project is a single-site installation or a large-scale deployment, we can help you with custom fibre optic, hybrid fibre optic, copper and coaxial cabling, and wireless solutions using a range of installation methods including aerial, underground, civil work and MDU cable line construction.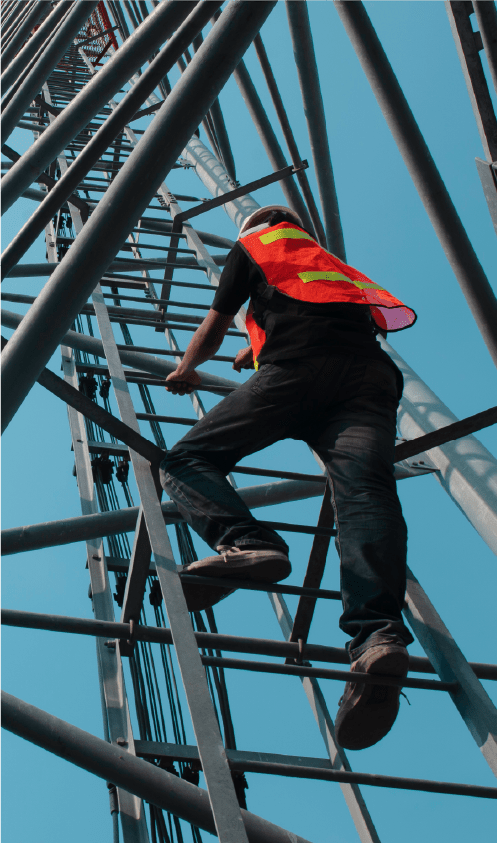 Full site surveying and mapping
Custom network design
Engineer-stamped and approved drawings
Permit applications and make-ready assessments
Procurement of all cabling, micro-conduits and termination hardware
Network construction and maintenance, including 24/7 emergency restoration services
Turnkey FTTH, FTTS, FTTX solutions
Micro-conduit and micro-fibre custom programs
Multi-dwelling (MDU) and private communities' solutions
At Sentrex, we understand that service reliability is critical to our customers. That's why all our projects are led by experts with decades of expertise and all cabling and construction work is double-checked and tested for safety, dependability and endurance. Our aftercare service team are available 24/7/365 to provide assistance with any emergency or ongoing maintenance issues. You can rely on our telecom contractors to fix any network issues you may have.
Metres of fibre cable installed
With more than
30 years
of experience designing and deploying custom network infrastructure to Canada's largest cellular, broadband and digital data service providers, Sentrex has the expertise and knowledge you can rely on.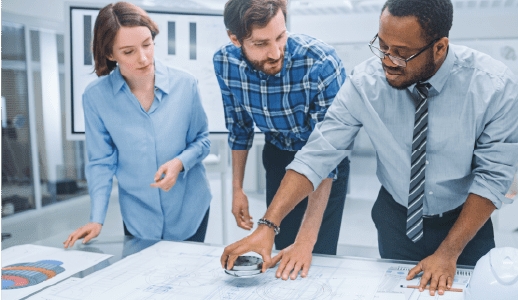 Network design and engineering
With more than 100 years of combined experience, our team of engineers and designers can design a custom solution to meet your most complex challenges.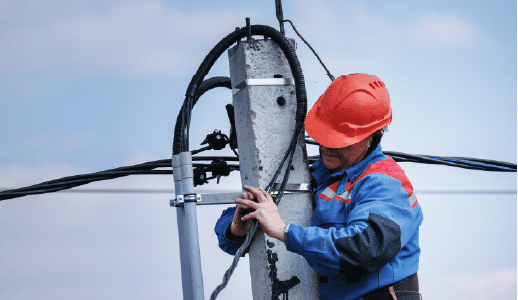 Whether it's underground, under rivers, aerial or on an existing utility structure, our technicians are well versed in all aspects of cable and fibre construction and installation.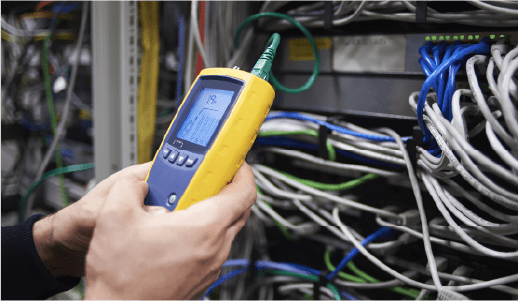 Maintenance and emergency services
Keep your network up and running with regular maintenance programs or call our emergency services, available 24/7/365.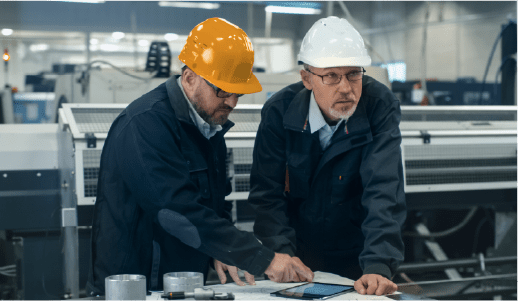 Comprehensive, full-service solutions from surveying, design, engineering and permitting to construction, installation, testing and on-going maintenance.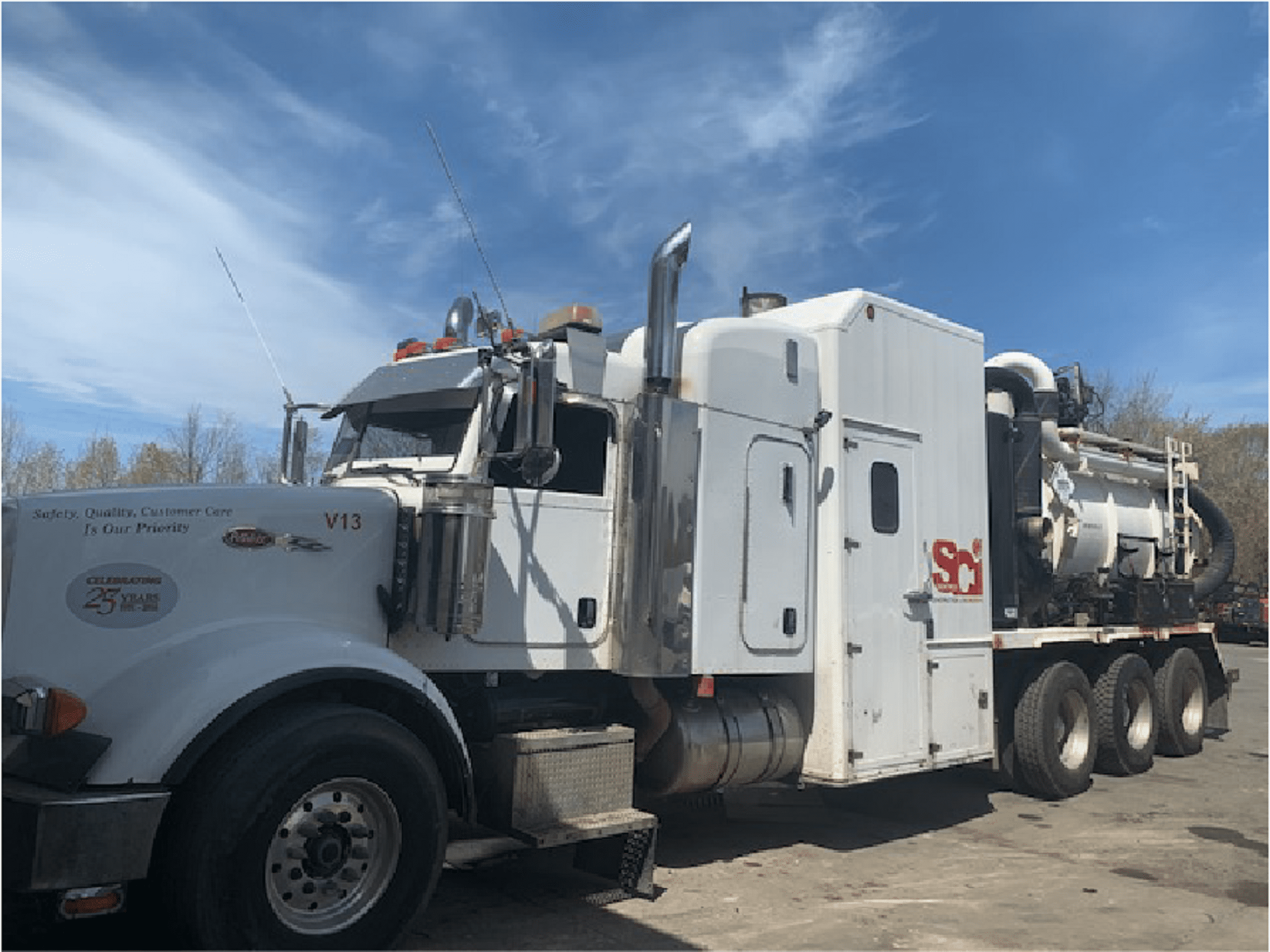 "I believe our success is a direct result of the exceptional people that we work with every day – clients, employees, municipal staff and third-party contractors. Together, we're helping to provide Ontario with the fibre network needed to power businesses forward."
Peter Nicoletti, President
BUILDING EXCELLENCE ONE PROJECT AT A TIME
Our full-service capabilities are best demonstrated through the projects we have completed which range from design and installation of custom wired and wireless networks to full turn-key solutions involving buried, aerial, MDU cable line construction, fibre splicing and installation. We are one of Canada's leading telecom network infrastructure construction companies.
FTTH
Network design, installation,
deployment
TH-IT/THESL
Network design, installation, deployment, ongoing maintenance in confined spaces
EMERGENCY REPAIRS
Ongoing maintenance
and restoration