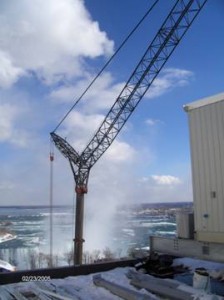 The Sentrex Communications Wireless Team are highly experienced in the DESIGN/CONSTRUCTION of cellular communications for the wireless communications industry. We have successfully constructed for major cellular carriers and wireless high-speed data networks.
Sentrex has constructed cellular sites of all kinds, including leaseholds, rooftop shelters, monopoles, guyed and self-supporting towers, as well as site in-builds. We have deployed a variety of current and emerging technologies, including TDMA, CDMA, PCS, GSM, iDEN and HSDPA. Sentrex has also deployed a number of point-to-point and point-to-multipoint microwave networks. As demands for increased speed and capacity grow, we have also worked closely to design and implement hybrid fiber-coaxial wireless services where space and size demands a unique coverage solution.
We have personnel on staff who have received training in the installation, sweeping, and maintenance of Andrew Heliax and Radiax cable. We are familiar with the requirements for successful installation and commissioning of all antennas used in wireless applications, including omni, sectorized, and dual- and multi-purpose units. Sentrex can install, commission and test coverage solutions. We utilize the most current test equipment to ensure a quality product everytime.
Sentrex also offers service and maintenance of sites, on either a scheduled or emergency basis; if required, we can be available 24/7 on a standby basis.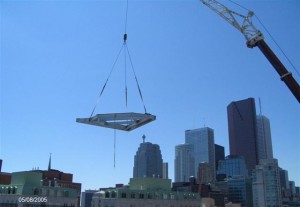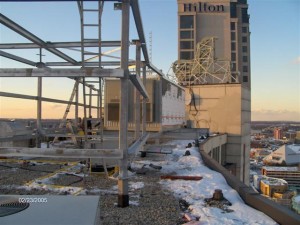 Sentrex Communications efficiently mobilize the personel and technology that the clients require to improve wireless service to their customers, providing wireless tower site acquisition services, tower erection and cell tower maintenance services for some of the nation's largest cellular, broadband, and digital-data providers, and we deliver solutions that maximize cost-effectiveness, without sacrificing quality, safety, or service. We handle government, commercial, and private construction projects and ensure that we meet each of our client's needs.